Louisville Branding Agency
Stand Out And Be Bold
Louisville's SEO & Data Driven Marketing Agency
Where Winning Is Everything
We take being a Louisville branding agency seriously and operate on the sad but true knowledge that not everybody is currently your client. What's even more sad is that there are people that may for one reason or another never be your client. So why would you spend marketing dollars branding yourself to them? Your marketing budget would be better focused on branding yourself in the most meaningful ways possible, to clients you can build long term mutually beneficial relationships with.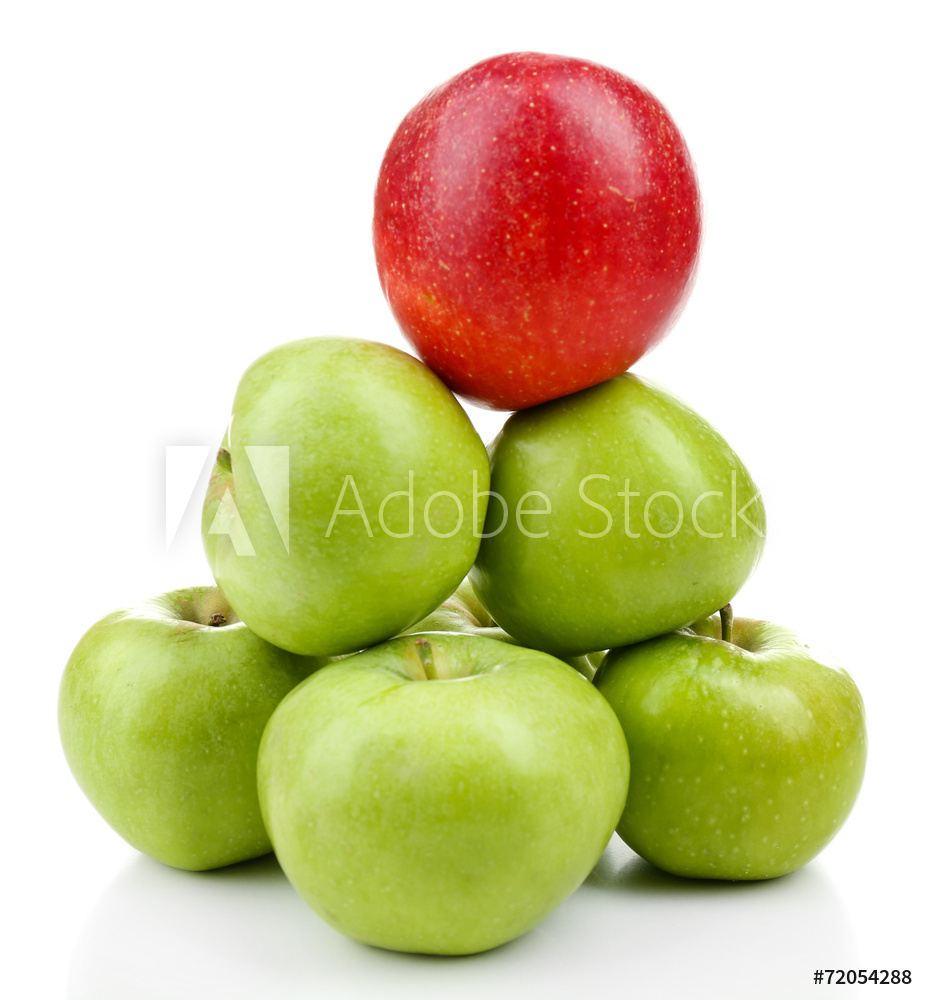 Say Hello To MICRO-BRANDING!
The data driven branding method that strategically targets potential new clients that can and will buy from you! Then gets your message in front of them and keeps it there for the long haul. When they're ready to buy. You'll be the first thing they think of.
of finding who your clients are, where they live, what they do, how they do it, what they buy. All of this data determines where you appear online, which naturally is where your clients are.
Not only will you get in front of them. But you will have the right message, at the right time,