When it comes to hiring a Louisville Internet Marketing firm to represent you online. You're making a very big decision that could affect your business for quite some time. There are a lot of companies here in Louisville that advertise the service of "Internet Marketing" and some of them are extremely qualified. Simply put, Louisville has a lot of really good Internet Marketing firms. A few questions to ask yourself might be. Is this company really here in Louisville? Do they understand some of the unique things about this area that will put them a step above a national company? The answers might surprise you.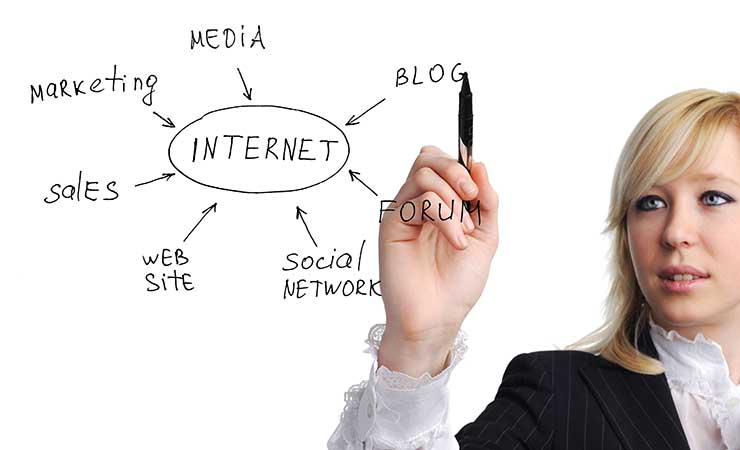 Louisville Internet Marketing is more than just a buzz word
It's a passion for excellence, reflected in a desire for success. It's the lifeblood of any modern business's new customer acquisition and previous customer retention strategies all rolled into one. Louisville Internet marketing calls for an over all holistic strategy that will work today, and tomorrow. It should span across platforms, and exploit every crack and crevice that will generate and sustain a constant flow of new and previous customers for a business. Although similar to other cities, Louisville has a uniqueness that's all it's own. And we know it well.
A proper Louisville Internet Marketing Campaign should be well thought out, and deployed with an eye for doing one thing and one thing only. That thing is to cause the business owners to realize a healthy return on their advertising investment. A lot of web designers, SEO providers, and social media marketers don't seem to get this one fundamental thing. We get it. And we live it. And we breathe it. Our customers don't come to us for websites, SEO, or social media marketing. They come to us because they want to be successful with their advertising investments. They want their dollars spent to return a good profit, and why shouldn't they?
Why hire us as your go to Louisville Internet Marketing source?
Because we have passion for what we do. First and foremost we're strategists. We'll look at what you do and how you do it. Then assess where you're at in relation to your top competitors. Afterwards we'll do the market and keyword research and plan out a campaign that will net you a return on your cost. Then we'll deploy our tactics in tandem with the information we have and create a campaign that will put you ahead of your competitors.
When it's all said and done you'll know we're worthy of recommending to other business's.